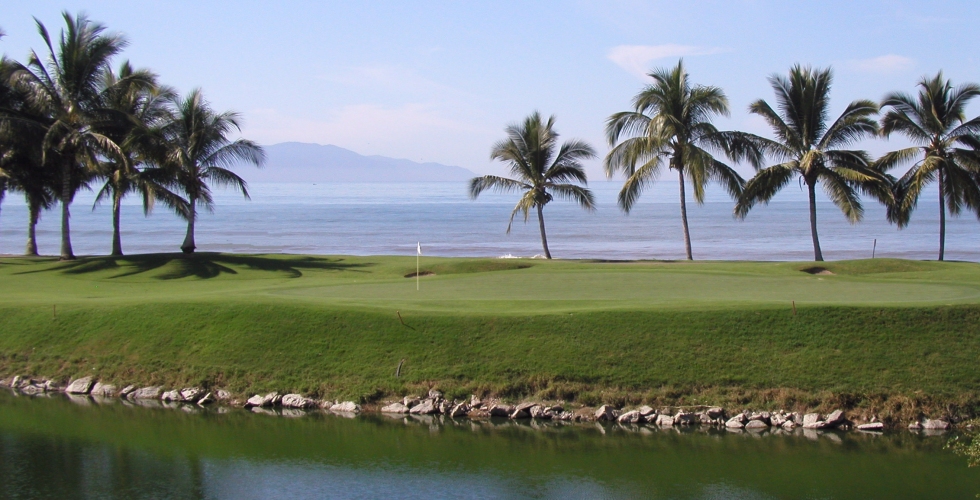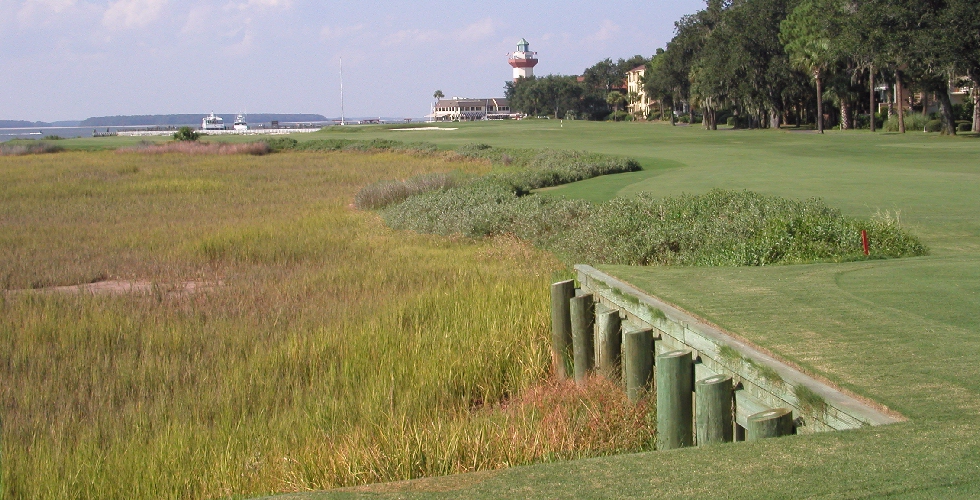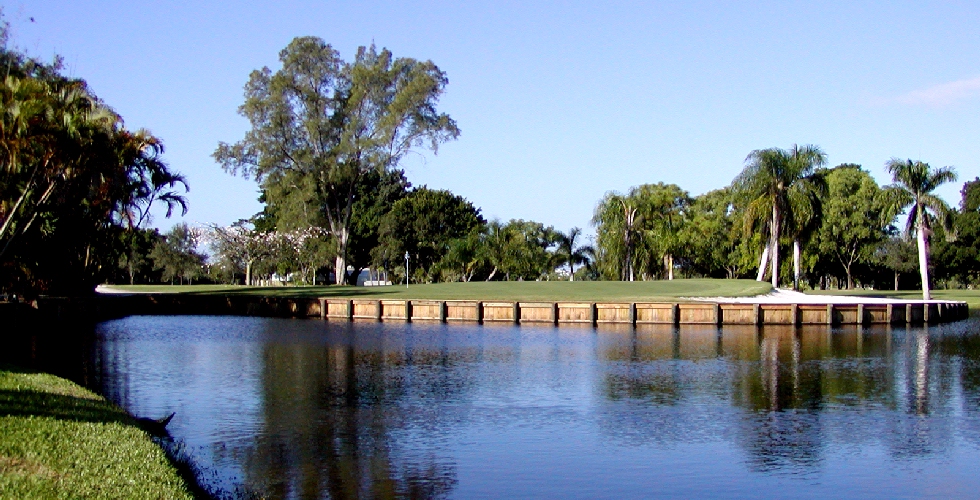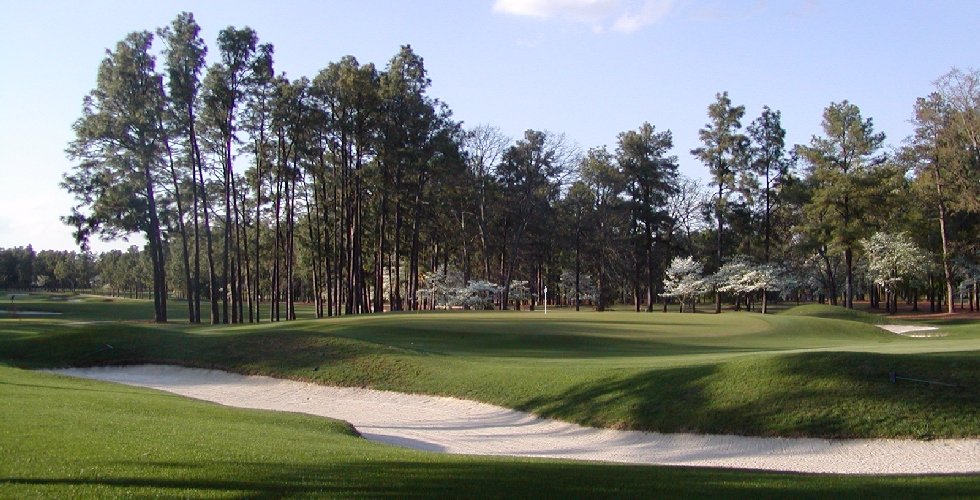 Professional Services for Golf Courses
GOLF COURSE BRANDING
Every golf course must eventually build and maintain a brand if it desires growth of business and new customers. It has been said that a picture is worth a thousand words. A golf web site with small dull lifeless pictures sends a negative message to the viewer.
Branding begins with expert golf photography of all course golf holes. In most cases one hole will stand out and become the course visible brand. Our golf course shoots include morning and evening shots from the tee and various views of the green to produce those colorful dramatic photos for all eighteen holes. Although we favor the natural look, we have mastered the skills of image editing. We aim to produce the magical photo that introduces the course quality on the home site front page.
WEB SITE DESIGN AND HOSTING

* Photography * Site development and upgrades * 18 hole guided photo tours * Photo and graphic enhancement * On-line slide shows * Email newsletter program(s) * Web hosting plans and solutions * Domain registration and/or transfer * E-commerce solutions * Detailed site traffic reports.
MARKETING STRATEGIES AND PROMOTION
* Search engine positioning * Exposure links from site golfholes.com * Exposure links from golfphotographics.com * Travel package development and marketing * Email marketing from golfholes database * DVD or mpeg CDs or VHS tapes with guided tour.
REVENUE GENERATION - SALES
* Create green fee sales with golfholes coupons * Create revenue from our affiliate travel packages * Create pro shop revenue with Hole-In-One sales
HOLE-IN-ONE PROGRAM
* Full size framed pictures suitable for display in public * Trophy plaque with golfer's name, date, and hole ID
----------------------------------------------------------------------------------------------------------------------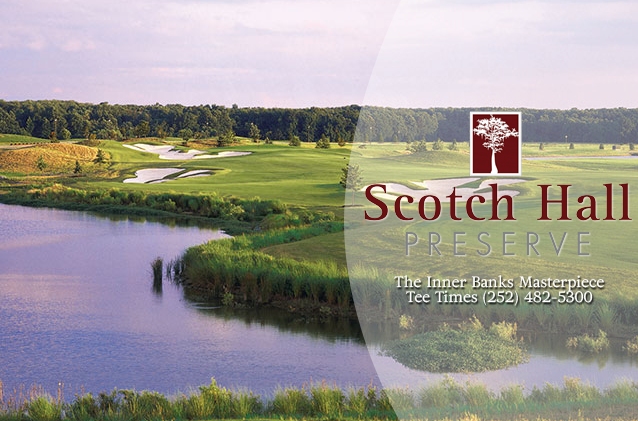 Scotch Hall Preserve is one of the most picturesque golf courses in the country! Located on the Albemarle Sound on the coast of North Carolina, each hole has a spectacular view of calming waters, or scenic landscape. Schedule your tee-time today!